Arro
Rescue Done Right
The Australasian Road Rescue Organisation (ARRO) is the peak body in Australasia for the development and exchange of information, knowledge and skills in road and trauma rescue.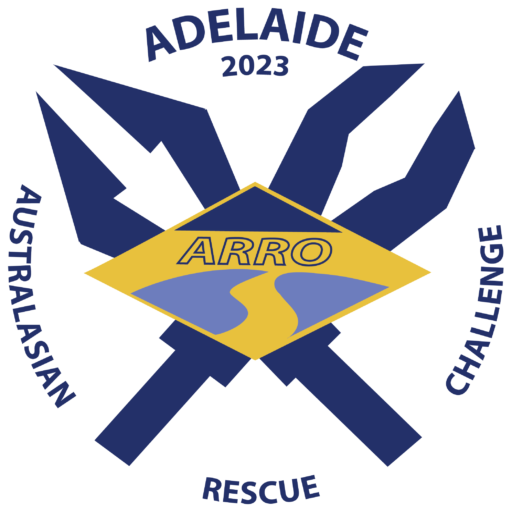 South Australian Emergency Service Agencies invite you to
ARC23 Challenge
29 June – 2 July 
CHALLENGE yourself, your team and your skills
LEARN about new techniques, equipment and information from others through knowledge sharing in the symposium, incident debriefs, the manufacturers and SME's
REFINE your skills and capabilities and improve our response to the community
Join us at the Australasian Rescue Challenge 2023 in Adelaide, South Australia.
Symposium Thursday 29 June 2023
Challenge days Friday 30 June – Sunday 2 July 2023
Start the Challenge off right at the Welcome Function on Wednesday 28 June 2023.  The Official website is now live, head over to the website using the link below for more information!
Join the challenge to practice technique, gain and share valuable new knowledge and have your skills objectively assessed.
REGISTER YOUR TEAM NOW USING THE LINK BELOW
ENHANCE YOUR TECHNICAL
Expertise
Login to access the latest know-how, news and discussions, or to browse our vault of information and find just the answer you are looking for.