Arro
Rescue Done Right
The Australasian Road Rescue Organisation (ARRO) is the peak body in Australasia for the development and exchange of information, knowledge and skills in road and trauma rescue.
ENHANCE YOUR TECHNICAL
Expertise
Login to access the latest know-how, news and discussions, or to browse our vault of information and find just the answer you are looking for.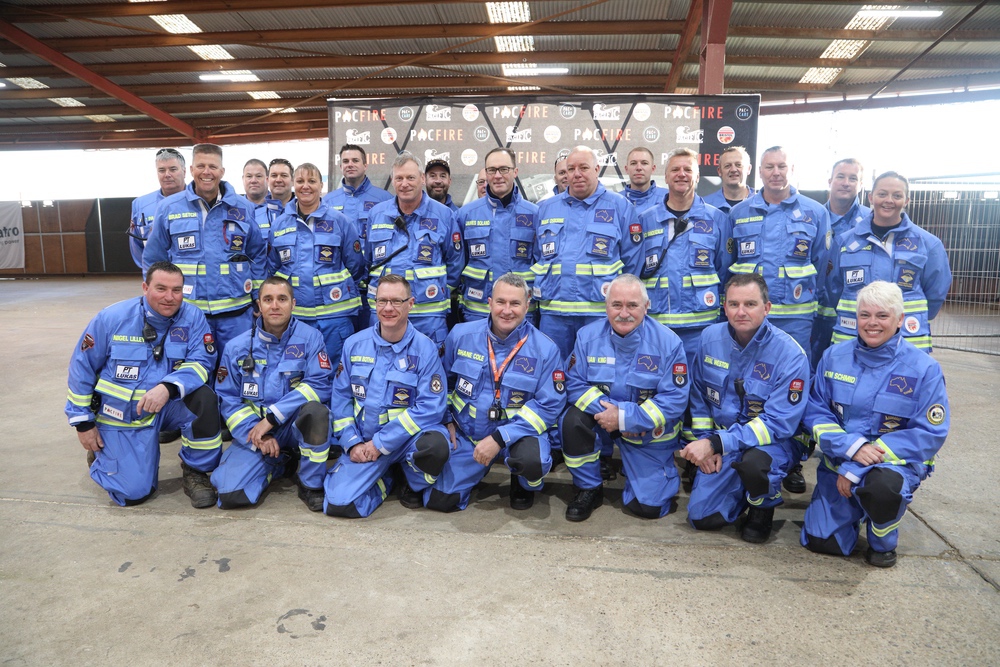 JOIN OUR NEXT
Challenge
Join us at the Australasian Rescue Challenge 2023 in South Australia
Details to come soon …..
Join the challenge to practice technique, gain and share valuable new knowledge and have your skills objectively assessed.